WWE News: SmackDown!, Lesnar, JBL, Ratings, More News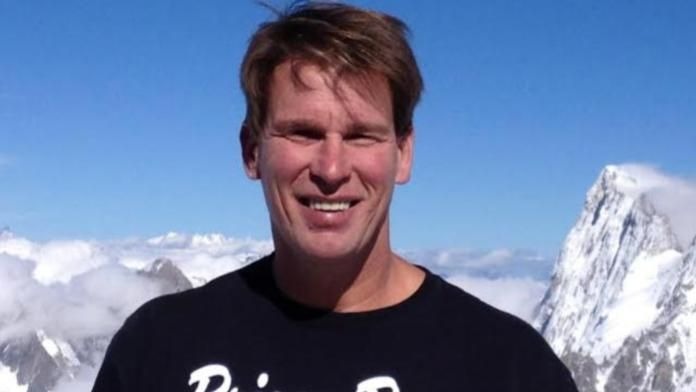 We had many readers send us word that on the "SmackDown Superstars" page on WWE.com, the pictures for Chad & James Dick display a photo of Brian Kendrick.
Chris Mate sent this in: I'm sure its probably nothing, but Brock Lesnar is actually ranked 6th in the ranking for the NWA World Heavyweight Title on the official NWA Wrestling Website. My guess its just because Lesnar won that title in Japan, but I am not sure if that company is even associated with the NWA.
There is a video clip up on WWE.com where JBL gives out his year-end awards.
WWE.com also has video clips up with various SmackDown stars giving their New Year's Resolutions.
Ratings will be coming in slower this week due to Nielsen Media Research starting a new system on December 26. In addition the already current method, the new system will now measure shows that were recorded using TIVO or DVR systems and watched within a day or week. This new move will no doubt help the viewership of pro wrestling quite a bit.
World Wrestling Entertainment recently withdrew their attempt to keep Brock Lesnar from appearing at the upcoming New Japan show and pulled out of Tuesday's scheduled hearing to determine whether or not the WWE would be able to get a temporary restraining order to prevent Lesnar from wrestling. Based on those who followed the situation closely, it was an attempt with no real chance of success.