WWE Notes: Armageddon, Triple H, & More Inside Here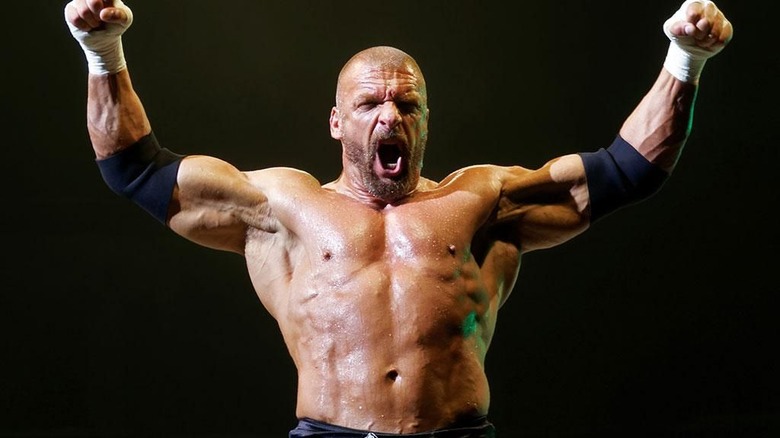 Photo Credit: Miguel Discart
The early buyrate estimate for WWE's Armageddon PPV on December 18 is around 290,000 buys. That is a very solid number for a SmackDown brand PPV and isn't that much behind the estimated 375,000 buys the Survivor Series PPV drew a month earlier.
WWE.com has added a new Power 25 for this week. Rounding out the top five is Edge at No. 1, Kurt Angle at No. 2, John Cena at No. 3, Triple H at No. 4 and Shawn Michaels at No. 5.
Matthew Randquist sent this in: Yahoo posted an article on how WWE is taking Italy by storm and worrying the head coach of the national soccer team.
The 1/13 edition of WWE Friday Night SmackDown drew a 3.2 broadcast rating last night. That is the highest rating SmackDown has gotten since the change to Friday night.