WWE Saturday Night Main Event, Kurt Angle, Tazz & More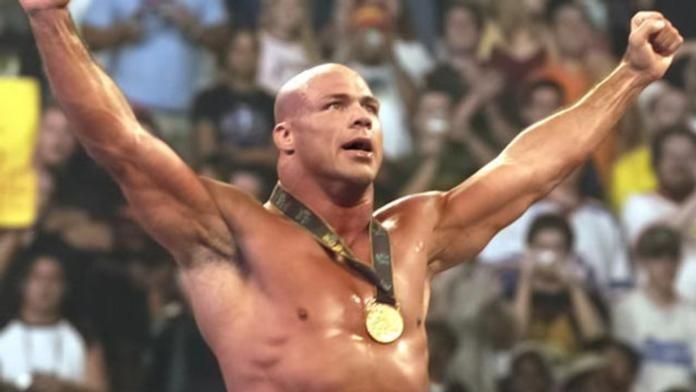 WWE
Partal Source: Georgiann Makropoulos
The first WWE Saturday Night Main Event in over thirteen years will be taped on March 18th at the Cobo Hall in Detroit, Michigan.
Kurt Angle's profile isn't listed on either of the RAW or Smackdown Superstars pages for the time being.
Tazz will be on Bubba The Love Sponge's radio show on Thursday. The show airs from 4pm to 8pm on channel 101 on Sirius Satellite Radio.