Another Major TNA Update: New CEO, Big Spoilers, House Show, More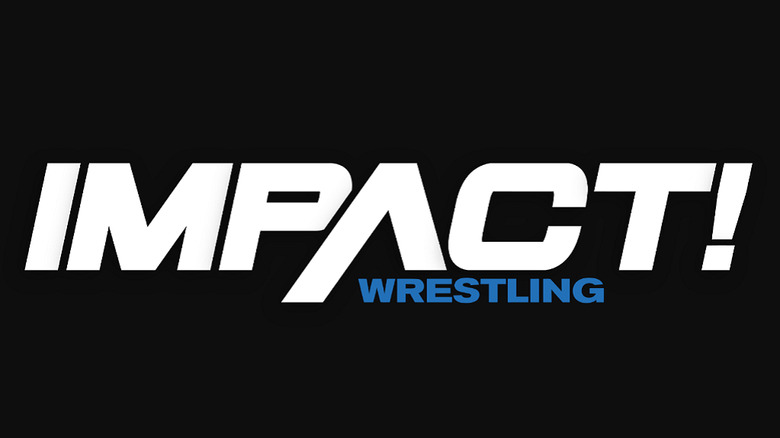 TNAWrestlingNEWS.com: #1 For TNA (GO NOW >>)
Kevin Day has replaced Frank Dickerson as CEO. He was backstage at Against All Odds on Sunday Night.
X division champion Samoa Joe is booked for the 4/7 Wrestle Birmingham show.
TNA had sold 1,350 tickets for the 3/17 house show in Plymouth, MI as of last week.
There is talk of doing two more Joe vs. Styles vs. Daniels matches. The next one will take place at Destination X in an Ultimate X match.
Machete had a tryout before the Against All Odds PPV and the decision was made to use him.
Jeff Jarrett is current scheduled to face Sting at the Lockdown PPV in April.
As announced earlier, Christian Cage will take on Monty Brown for the title at Destination X.
We have opened a website directly related to TNA at TNAWrestlingNews.com Please be sure to check that website for all the latest backstage TNA news and rumors updated on a daily basis. Check it out now at TNAWrestlingNews.com