Ashley Injury Update, Byte This News, Guerrero, More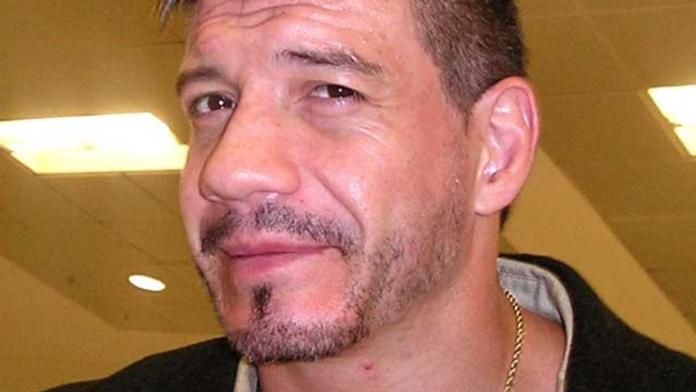 We had a few readers send us word that although the link for Byte This has now been removed from the main page of WWE.com, past archives of the show can still be found in the "Community" section at wwe.com/community/. Thanks to everyone who sent that in.
As reported on earlier in a statement issued by WWE.com, 2005 RAW Diva Search winner Ashley Massaro suffered a broken leg after taking a bump out of the ring during the Diva Battle Royal on RAW to determine a #1 contender for the WWE Women's Title. Ashley, who suffered a fractured left fibula, is expected to be out of action for at least the next two to three months. She will not require surgery for the injury. We will continue to follow this situation as it develops.
It was officially announced this past Monday night on WWE RAW that the late Eddie Guerrero has been added as an inductee into the 2006 WWE Hall of Fame this year.
WWE.com has also added a video clip of Vickie Guerrero talking about the honor of Eddie being inducted into the Hall of Fame this year.
It appears that Eric Bischoff, who hasn't been seen on WWE TV since December 5 when the "firing" angle took place, will be working on a book soon about the wrestling business. Early reports have indicated the book will be about WCW, from his own viewpoint, or something to that degree. When more information is made available about the book, we will be sure to pass it along.