Backstage News & Notes From TNA Against All Odds PPV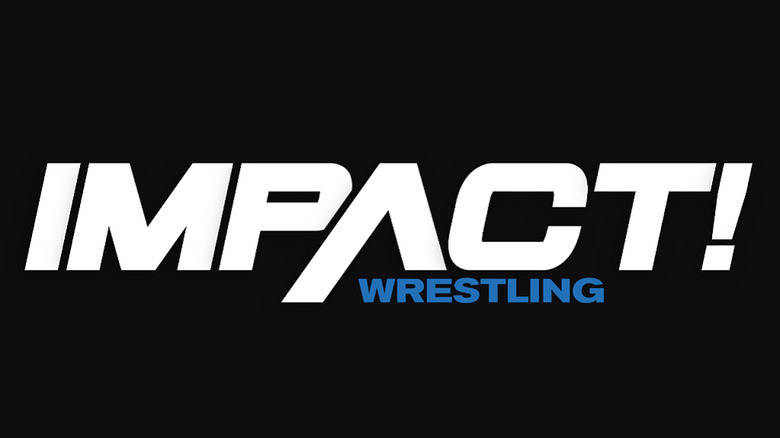 Dory Funk Jr. and David Eckstein of the St. Louis Cardinals were both backstage at TNA Against All Odds last night.
TNA's new CEO was also in attendance backstage at the PPV and was meeting with many of the talent. He was said to be very open to new ideas and looked happy to be a part of the company.
As you could have probably guessed, the mood backstage after the PPV was very good. Management was very happy with the show and everyone worked very hard.