Backstage TNA News: Christian, Spike TV, New Timeslot, Injuries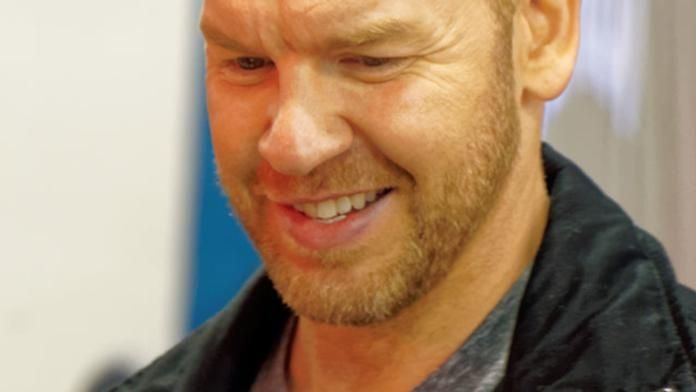 TNA held a conference call last Monday to announce that TNA Impact will start airing on Thursday nights in mid-April. The wrestlers were give the opportunity to ask questions. Christian Cage asked as to why they didn't tape two different one hour shows per week, so they could showcase more talent. Dixie Carter said that is a future goal, however, Spike wants it the way it is for now. In addition to the Thursday night slot, TNA will retain it's Saturday night slot, however, that will be the replay show. Also note, the Monday night replay show is being dropped.
Spike likely wouldn't mind if TNA aired a second original episode of TNA programming per week, however, Spike is paying some money for only one show per week, not two. If TNA made a second show, they would be undercutting themselves in future negotiations with Spike.
Konnan is hurting a lot these days. He needs both shoulder surgery and hip replacement surgery. He's put off the hip replacement surgery for a number of years. His hip has gotten really bad as of late because he is having some trouble walking.
Homicide will be finding out this week if he's going to need shoulder surgery. He's trying to see if he can heal through rehab. He'll find out this week if it's going to work out or not.
We have opened a website directly related to TNA at TNAWrestlingNews.com Please be sure to check that website for all the latest backstage TNA news and rumors updated on a daily basis. Check it out now at TNAWrestlingNews.com