Backstage Update: Hogan-WWE, Bret Hart-WWE Update, Loads More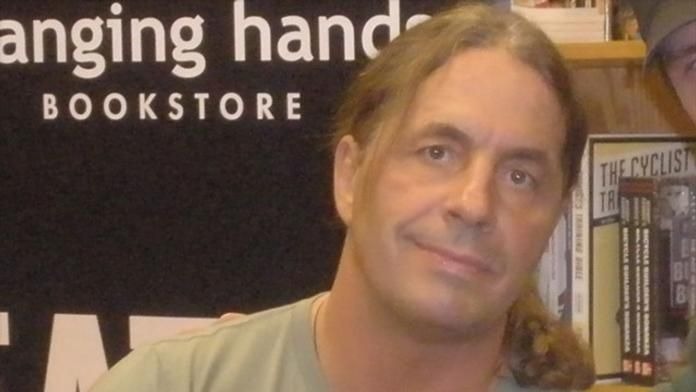 Photo Credit: Google
Hulk Hogan's second season of "Hogan Knows Best" on VH-1 starts 3/19.
Speaking of the Hulkster, he claims he has had no contact with the WWE since doing the 10/3 Raw homecoming show.
According to Dave Meltzer, Paul Heyman's short-term contract extension expires on 2/28. It is possible that he has signed on long-term now that the ECW PPV has been confirmed.
WWE stocks closed the week yesterday at 15.08, a 0.59% decrease over the previous closing. The day's range was 14.22 – 15.28.
PWInsider is reporting that Bret Hart insisted that he will not accept payments from WWE for his appearance at the Hall Of Fame and the next night at WrestleMania 22. However, WWE is picking up the bill for the travel and accommodation for the 'Hit Man' and his wife. Accepting a payment would technically make him 'working' for WWE, something that he said over and over again that he will not do. Also, it was Vince McMahon who called Bret earlier this month to offer him the spot at the Hall Of Fame. Interesting to note is that Bret Hart last appeared at a WrestleMania at the same arena in Chicago, IL., at WrestleMania 13 in 1997.
Apparently the Smackdown vs. Raw video game came in as the second best selling game in Australia this week.
On the John Cena Superstar page on WWE.com, they have a link to his blog on MySpace.