Big TNA News: Wrestlers Notified Of Changes, Updated Plans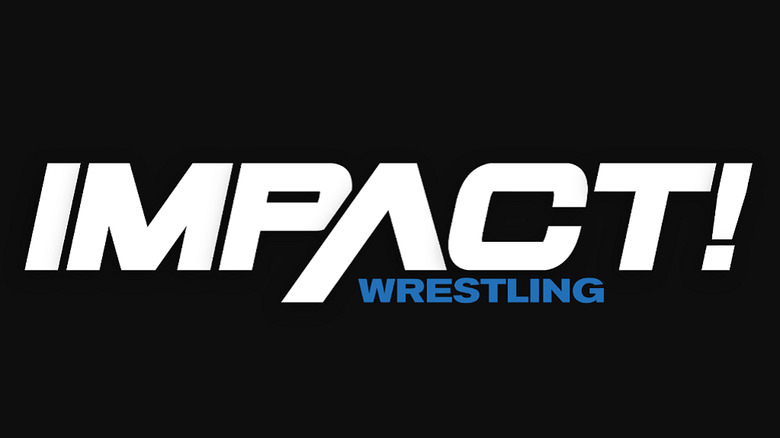 Partial Source: PWInsider.com
TNA held a press conference with their workers today to announce that Impact will be moving to Thursdays at 9PM ET on April 13th. The big news from the conference is that Impact will still hold on to their current Saturday timeslot with the replay airing then. No word on what will happen to the current Monday replay slot.
Other notes:
- There are no current plans for another TNA TV show.
- Dixie Carter said the deal with SpikeTV took just a few weeks and that SpikeTV has been a wonderful partner.
- She said Impact will remain one hour for now and said she understands that workers feel rushed and feel as if they don't have enough time but it is important for them to stick to their schedule because eventually they will be live and everyone will have to stick to their allocated time.
- Carter said the Final Resolution PPV delivered the highest buyrate in company history.
- Carter told everyone not to believe everything they read on the internet and added that Sting was brought in to help bring in a new audience and provide some rub to the rest of TNA's talent.
- Bob Carter said TNA was one of the best investments he ever made.
- Jeff Jarrett thanked everyone for their hard work.
We have opened a website directly related to TNA at TNAWrestlingNews.com Please be sure to check that website for all the latest backstage TNA news and rumors updated on a daily basis. Check it out now at TNAWrestlingNews.com