Big TNA Update: Christy's Debut, New Talent, Loads More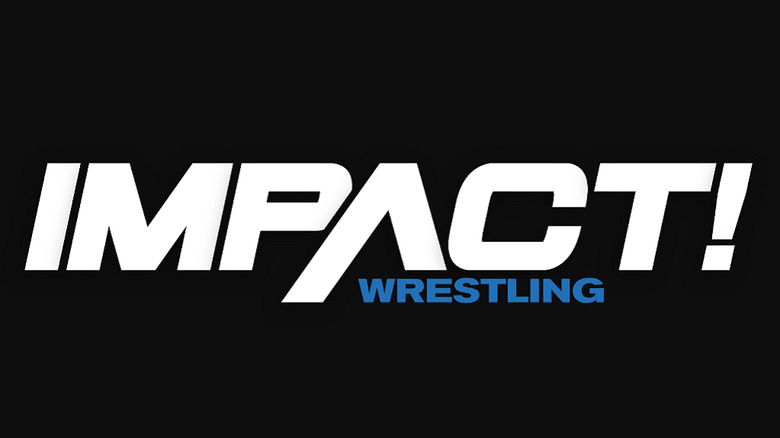 - Upcoming TNA PPV Dates: 3/12 for Destination X, 4/23 Lockdown (all cage matches), 5/28 for Sacrifice, 6/18 for Slammiversary, and 7/16 for Victory Road.
- As noted several times before, Christy Hemme and TNA are very close to reaching some sort of deal.
- Donovan Morgan and Michael Modest have inquired about getting work with TNA.
- The TNA House Show on March 17 in Plymouth, Michigan at the Compuware Sports Arena will include NWA World Champion Jeff Jarrett vs. Rhino, NWA World Tag Team Champions America's Most Wanted vs. The Naturals, X Division Champion Samoa Joe vs. AJ Styles, Sabu vs. Abyss, Ron "The Truth" Killings vs. Booby Roode, Monty Brown vs. Chris Sabin, Jerry Lynn vs. Eric Young, a taped angle to air on iMPACT!, and more.
- Extras on the new Bound for Glory DVD include the Ultimate X Rematch between Chris Sabin, Petey Williams and Matt Bently that aired on Spike TV. Highlights from the Fanfest convention that TNA held that weekend with clips from the Q & A session is also include. The 30 minute pre-show is also included on the DVD.
- Another Christian Cage vs. AJ Styles matches has been signed through the International Wrestling Cartel promotion for August 5 in Elizabeth, PA.
We have opened a website directly related to TNA at TNAWrestlingNews.com Please be sure to check that website for all the latest backstage TNA news and rumors updated on a daily basis. Check it out now at TNAWrestlingNews.com