Big TNA Update: Tapings, Christian, New Talent, Killings, More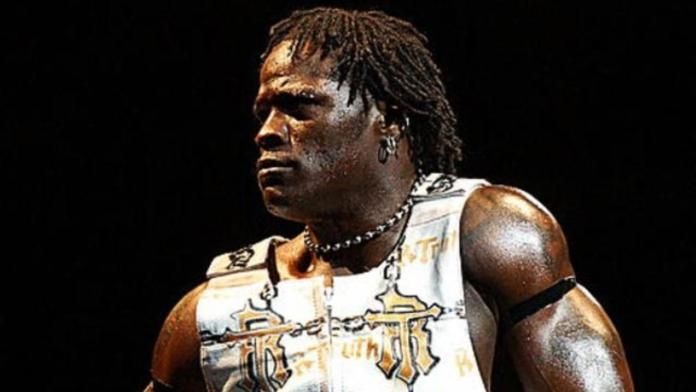 TNA Wrestling returns to the Impact Zone at Universal Orlando tomorrow night (Tuesday) with the latest iMPACT! tapings for airing on SpikeTV! All of you favorite TNA stars will be in attendance, including NWA World Heavyweight Champion Christian Cage, The Alpha Male Monty Brown, Jeff Jarrett, AJ Styles, Samoa Joe, Team 3D, The Fallen Angel, AMW, The James Gang, Abyss, Rhino, The Truth, Team Canada and many more! The tapings will be the final event before the March 12 Destination X Pay-Per-View, with several major announcements concerning the epic event scheduled for the tapings! Tickets are free for both guests of Universal and Islands of Adventure theme parks, as well as the public. Doors open at 6pm with a bell time of 6:45 p.m. Free parking is available at the Universal parking garage after 6pm. For more information on seating, call the Universal Orlando Resort "iMPACT!" hotline at (407) – 224 – 6000.
Christian Cage will be appearing on the Bubba The Love Sponge Show on Sirius Radio today at 4EST.
White Sox Manager Ozzie Guillen, A.J. Pierzynski, Dale Torborg all shot an angle on Saturday at the White Sox training camp. The footage will air on a future iMPACT! broadcast.
Mike Johnson reports that there is talk of using Hotstuff Hernandez in the future.
As noted yesterday on TNAWrestlingNews.com, Ron Killings' new music video will debut this week on iMPACT!.
SpikeTV.com has updated their TNA section with new interviews with Elix Skipper and Ron Killings.
We have opened a website directly related to TNA at TNAWrestlingNews.com Please be sure to check that website for all the latest backstage TNA news and rumors updated on a daily basis. Check it out now at TNAWrestlingNews.com