Big TNA Update: Who Was Backstage?, Kanyon, Live Streams, More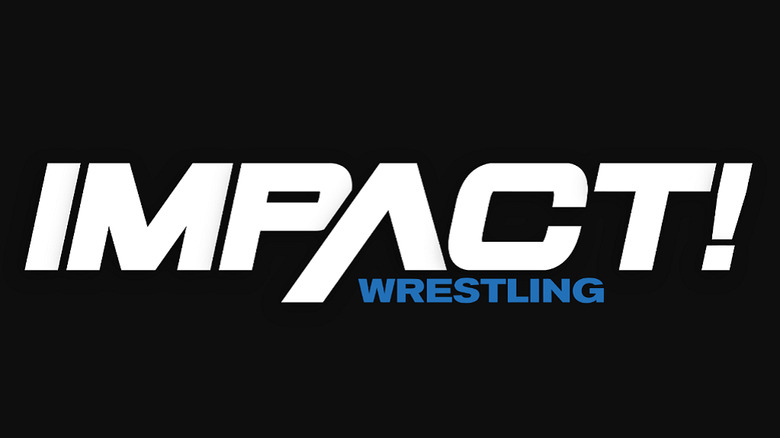 There is going to be a big TNA meet and greet at the Livonia Mall in Michigan tomorrow at 5 PM with Monty Brown, Chris Sabin, Eric Young, Petey Williams, and Alex Shelley scheduled to appear. The autograph signing will take place at the Sports Rock Shop.
Current matches for the TNA house show include Jeff Jarrett vs. Rhino, NWA Tag Team champions America s Most Wanted vs. The Naturals, X-Division champion Samoa Joe vs. AJ Styles, Sabu vs. Abyss, Bobby Roode vs. Ron Killings, Eric Young vs. Jerry Lynn, and Monty Brown vs. Chris Sabin.
Team 3D is booked for the 3/5 and 3/12 HUSTLE events in Japan.
Norman Smiley, NASCAR's Jeff Hammond, and Dory Funk Jr. were backstage at last nights TNA taping.
As noted on TNAWrestlingNews.com yesterday, Chris 'Kanyon' K was also backstage at the show but not used.
TNAWrestling.com announced in a press release yesterday that fans outside of the U.S will be able to order the TNA PPV's online.
We have opened a website directly related to TNA at TNAWrestlingNews.com Please be sure to check that website for all the latest backstage TNA news and rumors updated on a daily basis. Check it out now at TNAWrestlingNews.com