Bret Hart Speaks On McMahon, Michaels; TNA-Hart Update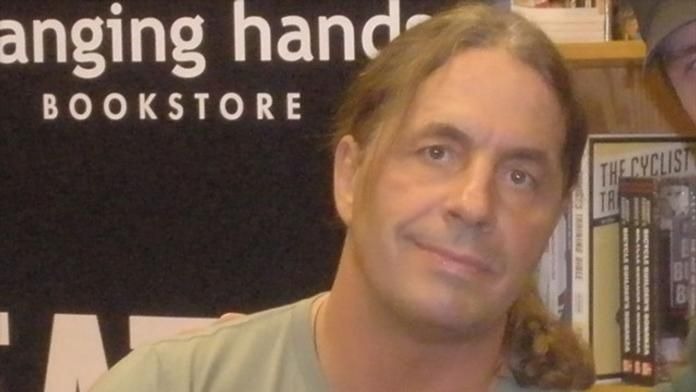 Photo Credit: Google
– Recently at a Q&A session in England, Bret Hart was asked about the possibility of refereeing a McMahon vs. Michaels match, and said there was no way he would do it. He ripped on Michaels, saying If you spent any time with him, you d want to jump off a balcony.
He also mentioned how when he was given the Hitman gimmick, Vince wanted him to dress like a mobster in pinstripes, however he refused.
He seemed proud of how the DVD turned out, and was asking peoples opinions on it.
For everyone who is wondering, there is nothing new on the relationship between WWE and Bret Hart as far as a return goes. There have, however, been indications from TNA s Jeff Jarett that his meeting with Bret Hart had gone very well.