Bret Hart Update, RAW News, RVD/Benjamin & More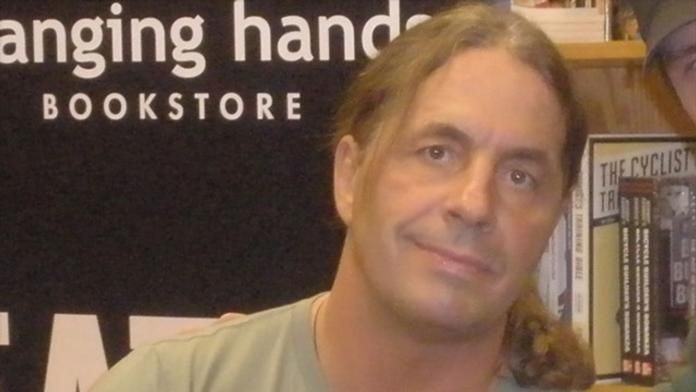 Photo Credit: Google
Credit: PWInsider.com
Due to the Super Bowl on Sunday, Sirius Satellite has announced that Tazz and Michael Cole's Sunday show on the station will take place from 3 to 7 p.m.
Over at the Billboard website they have an item about Mun2, the bilingual station where RAW airs in Spanish, having a growth in ratings already since it re-launched in October. It also mentions that the highest rated show to date was the Jan. 25 RAW – drawing an average of 112,000 viewers among the 12-34 age demographic.
WWE has added a podcast featuring Chris Nowinski at their vote.wwe.com website. In it, Nowinski discusses issues with various people.
Rob Van Dam v. Shelton Benjamin is being advertised for all WWE RAW house shows in March. This month, Shelton Benjamin-Ric Flair and Carlito-RVD are scheduled for most shows. Ric Flair is only scheduled to take part in a few Tag Team matches next month.
Bret Hart s promotional tour in Germany over that last two days has proven to be a huge success. Last Wednesday in Munich and on Thursday in Dusseldorf over 500 fans came to the autograph sessions and Bret signed for about an hour and a half. Bret Hart was reported to be very friendly and enjoyed himself during the tour. After his scheduled autograph sessions, he still makes time to talk to some fans and out lots of autographs and photos. Bret Hart also mentioned that "it's not impossible" that we would see him in this year's WWE Hall Of Fame inductions.