Bubba Ray Dudley Calls Into Tazz & Cole's Radio Show, More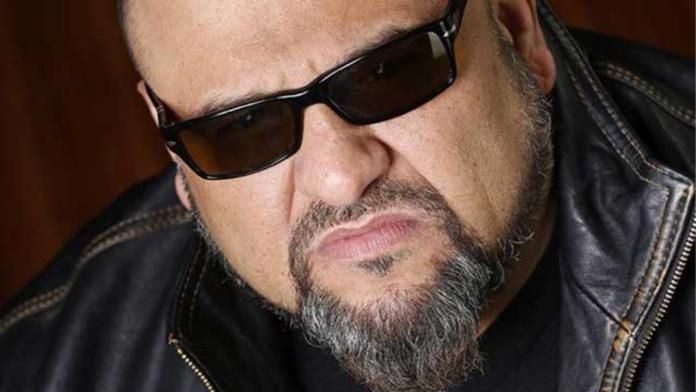 Credit: PWInsider.com Reader Jagger Kaye
Tazz and Cole took a call from "Bubba" on night two of their Sirius trial and no, it was not Bubba The Love Sponge but ... Bubba Ray Dudley. Bubba said anybody could be a ten time World champion if they married the boss' daughter.
He said his last name was "Dudley" and did not care if WWE legal heard him. Tazz commented that they were listening for sure to the show.
They talked for about ten minutes and kidded about Cole being on the "gas." Bubba asked if WWE started testing yet.
Bubba said there is something really good on TV on Saturday Nights on Spike and to check it out. Tazz then invited Bubba to call back "anytime" and to call again for their Sunday pre-Super Bowl Show.
Bubba said he has both XM and Sirius, but put over Sirius as the better of the two satellite radio providers. He congratulated Tazz and Cole on the show and hoped they get the gig full-time.
Tazz and Cole keep alluding to being on TV (Smackdown) at the same time they were on Sirius.