Chyna Update, Tommy Dreamer/Jerry Lawler, Kazarian & More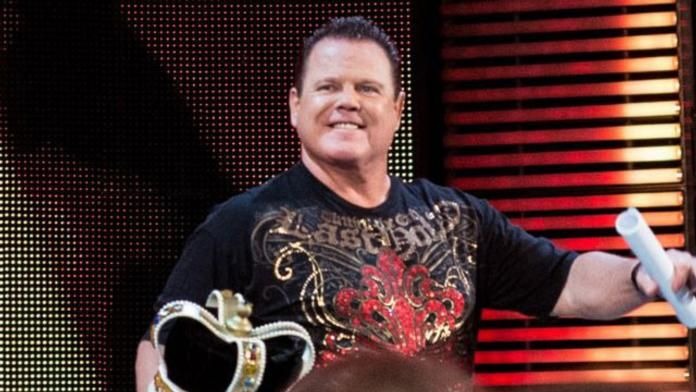 Source: PWInsider.com
Joanie "Chyna" Laurer has agreed to take part in a new VH-1 series called "Surreal Life: Fame Games". The series will feature alumni from the reality show competing in an elimination competition for $100,000. Other contestants who have signed on for the show are Vanilla Ice, Ron Jeremy, and Emmanuel Lewis. Laurer's tumultuous relationship with Sean Waltman and her personal issues were a central point of the third season of the series, where she shared a house with Christopher Knight, Da Bratt, and Verne Troyer, and more.
Speaking of Joanie "Chyna" Laurer, she will be appearing on the Howard Stern Show on March 1.
Photos and a video from the Steel Cage match between Jerry Lawler & Tommy Dreamer for Memphis Wrestling which drew 2,500+ fans in Southaven, MS this past Saturday night are now online. To see them visit Lawler's official website at www.KingLawler.com.
There is a profile article on the new issue of the FHM Magazine featuring California's Pro Wrestling Guerrilla, including a sidebar on former TNA and WWE star Frankie Kazarian, among others.