Edge/Lita/Hardy Backstage Update, Stacy, Loads More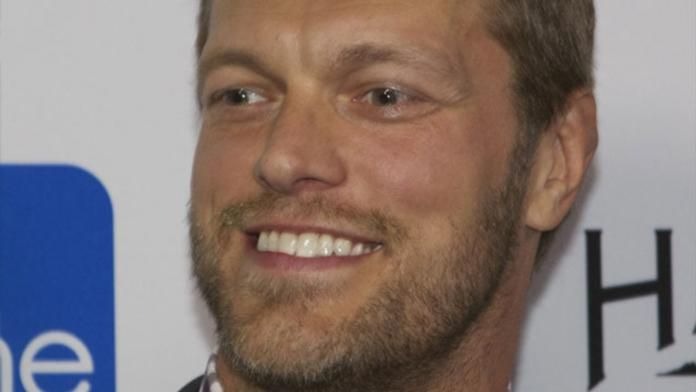 The Sun Online posted an interview with Matt Hardy. "As far as Edge goes, I don't speak to him and have no dealings with him," said Hardy. On Lita, Hardy stated, "I'm absolutely fine with Amy, we're actually pretty close right now."
The Stacy Keibler Stuff Magazine pictures can be found at www.gorillamask.net. Keibler made one of today's LA Daily News gossip columns. On her plans after Dancing with the Stars: "I moved out to L.A. two years ago and got right into acting class. That's ultimately what I want to do. I'd love to have a career either in film or TV. Hopefully people will enjoy following my career after this."
Believe it or not, the week after WWE did the Raw and Smackdown tributes to Eddy Guerrero, announcers were told to no longer talk about the former World Heavyweight champion.
On Friday, Booker T wil be signing autographs @ the Baltimore Auto Show – Baltimore Convention Center, 1 W. Pratt St., Baltimore, MD from 2 to 4PM. Call 410-649-7000 for more information.
Also on Friday, Kurt Angle will appear @ World of Wheels Birm-Jeff Convention Complex, Birmingham, AL from 7 to 9PM.