Effective Today: WWE Implements New Drug Testing Policy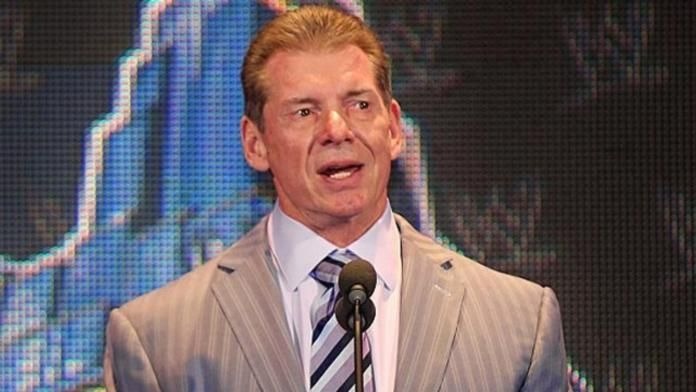 The following is from WWE.com.
Effective today, February 27, 2006, WWE is implementing a broad WWE Talent Wellness Program. The Program has two components: 1. an aggressive substance abuse and drug testing policy, and 2. a cardiovascular testing and monitoring program.
The Substance Abuse and Drug Testing Policy ( Policy ) prohibits the non-medical use and associate abuse of prescription medications and performance-enhancing drugs, as well as the use, possession and/or distribution of illegal drugs by WWE Talent. The use of masking agents and/or diuretics to conceal or obscure the use of prohibited drugs is also prohibited. This Policy will be administered by Dr. David L. Black, Ph.D., D-ABFT, D-ABCC, of Aegis Sciences Corporation, Nashville, Tennessee. Dr. Black will be responsible for scheduling Talent for testing, administering collection of samples, coordinating secure shipment of samples to the testing facility, determining whether any WWE Talent has tested positive and directing the appropriate penalty be imposed.
Under the Policy, WWE Talent may be tested on a random and/or reasonable suspicion basis. The initial test of all Talent will be considered "baseline" testing. No discipline will be imposed for a positive test on the baseline test. The results of the baseline test, if positive for any prohibited substance, will be utilized thereafter by Dr. Black to determine if use has continued. After the baseline test, subsequent positive tests for non-medical use of a prohibited substance will result in disciplinary action. For testing positive the first time, a Talent will be suspended for 30 days without pay. A second positive test results in a 60 day suspension without pay or, if Dr. Black so determines, in-patient care at a substance abuse facility, during which the Talent also will be suspended without pay. A third positive test results in termination.
The cardiovascular aspect of the wellness program will be handled by New York Cardiology Associates P.C., led by Drs. Post and Feuerbach. Under this aspect of the Program, all WWE Talent will undergo an extensive cardiovascular stress test. Examinations and treatment will be conducted thereafter as warranted.