Evening Update: Batista, HHH, Rock, Warrior-WWE, More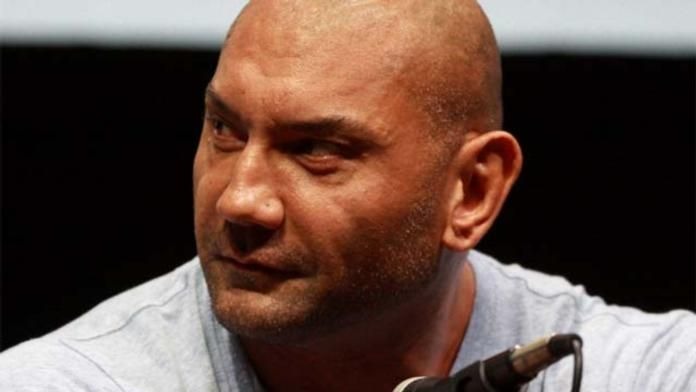 Partial Source: PWInsider.com
The Washington Examiner has an interview up with Batista to help promote the big WWE Supershow TV taping for RAW and SmackDown tonight in Washington, D.C. In the interview, Batista talks about getting injured while holding the World Heavyweight Title.
The Del Rios News Herald has an article up about Bret Hart being inducted into the 2006 WWE Hall of Fame this year on April 1.
WWE.com has added a section looking at all 10 of Triple H's World Title reigns in WWE.
Adam Lebow sent this in: WWE Canada announced today that on Sunday March 5th, WWE Bottom Line will air one hour earlier in its replay time slot, at 5 pm ET on The Score.
DirecTV is offering two free posters of The Rock if you order "DOOM" and "WWE WrestleMania 22" only on pay-per-view. For more information visit https://www.directv.com/wwe/.
All parties in The Ultimate Warrior's lawsuit against WWE have agreed to extend WWE's time to respond to the complaint until 3/7. Warrior is suing WWE for breach of contract and defamation of character. WWE has requested that Jerry McDevitt represent the case.
People Magazine will have a story on Stacy Keibler later this week.