Evening Update: RAW News, Batista, Styles, Billy Graham & More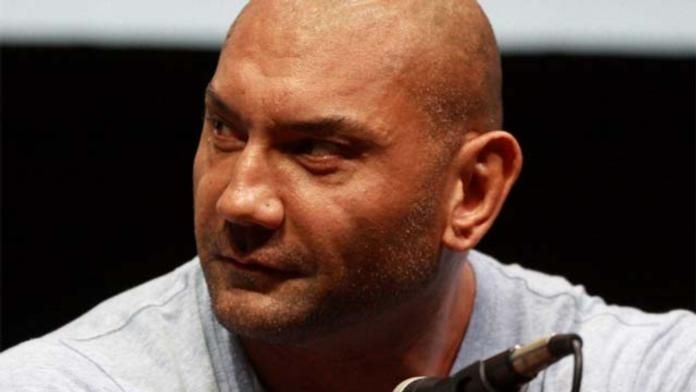 Source: WrestlingObserver
For those of you hoping to watch Raw on MUN2 tonight, their schedule says that they are airing a repeat from last week. That makes sense since USA should get the first run airing
Raw last week was No. 3 and No. 4 on cable, trailing the NASCAR Budweiser Shootout on TNA (4.6 rating) and the Pro Bowl (4.5 rating). In 18-34, Raw beat out both the Pro Bowl and NASCAR, finishing only behind Real World Road Rules. In 18-49, hour one of Raw was No. 1, Pro Bowl No. 3 and hour two of Raw was No. 3. In 25-54, it was No. 3 and No. 4.
We've gotten tons of e-mails about this, which is No Way Out commercials on TV with Batista vs. Undertaker as the advertised main event. WWE sends out these commercials obviously months in advance. Still, in the world we live in, I find it impossible to believe there isn't a way to recall and update commercials. I've seen the same problems with UFC when there is an injury to a main eventer a month out. It's a problem with deadlines and that injuries happen. There were plenty of ads long after the death of Eddy Guerrero listing him on house shows and on Survivor Series.
Joey Styles' pony t–s remark by accident at Raw was not edited off the Australia replay on Tuesday, so it may make tomorrow night's U.S. show
Billy Graham is going on the road with book signings. He'll be at Borders on West Ridley Rd. in Lutherville, MD on Sunday at 2 p.m. So I guess that means he'll be at No Way Out. He'll be at Borders in Princeton, NJ on Tuesday at 7 p.m. His rescheduled signing in Pittsburgh will be on 2/26 at 2 p.m. at Borders on Mall Blvd. He'll be in Norfolk on 2/28 at Walden Books on Monticello Ave., at 6 p.m. He'll be in Mesa, AZ on 3/4 at Borders Books on South Alma School Rd at 2 p.m.