Foley Blasts WWE Storylines, Paul Heyman, Hogan, More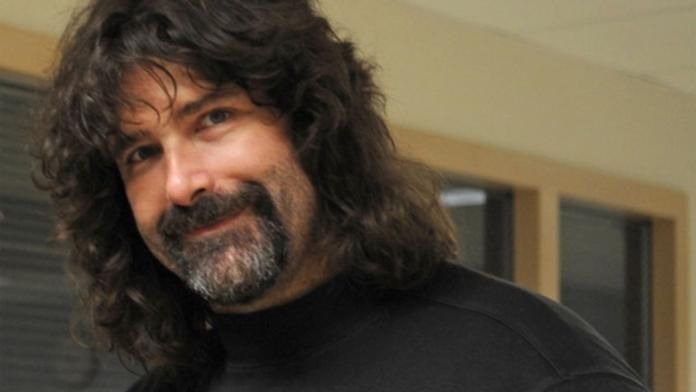 According to reports from the WLRS radio station in Louisville, KY, WWE developmental and OVW star Matt Cappotelli will be making an announcement about his health at tonight at OVW's TV taping. As noted before, Cappotelli was diagnosed with a brain tumor a few months ago and has been out of action ever since. Dave Meltzer of the Wrestling Observer noted that Paul Heyman spoke with all of the wrestlers about this taking place and that there was a reason for it happening tonight.
Mick Foley has added a new blog on WWE.com for this week and takes a look at the storyline that took place on Friday Night SmackDown last week where Eddie Guerrero's death was used in a storyline between Randy Orton and Rey Mysterio. Foley added quote, "Apparently, some of my fellow WWE performers feel like I have a certain amount of juice in the company, and I feel like my thoughts will probably echo, to some degree, what is on their minds.". He also wondered if his thoughts might be more "appropriately expressed in a personal phone call to Vince McMahon." It is a very interesting read and well worth checking out as I think Foley reflects what a lot of wrestling fans are feeling right now regarding that storyline.
Hulk Hogan was in Hollywood for the Grammys last night. He has had no recent talks with WWE about appearing at WrestleMania 22.
The general feeling is that the UFC PPV on Saturday caused the lower than usual TNA Impact rating on Saturday (a 0.7).
We have opened a website directly related to TNA at TNAWrestlingNews.com Please be sure to check that website for all the latest backstage TNA news and rumors updated on a daily basis. Check it out now at TNAWrestlingNews.com