Goldberg Confirms Interest In TNA Wrestling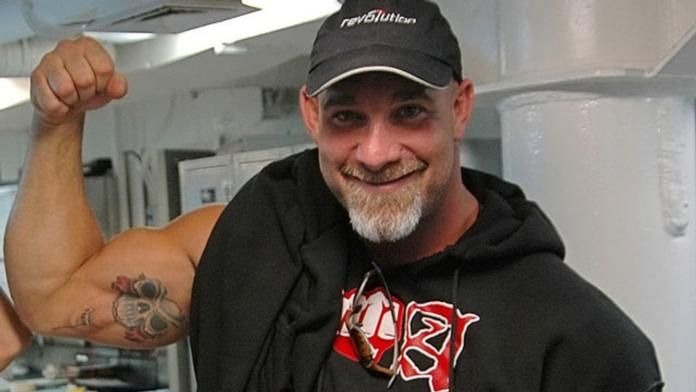 Former WCW & WWE World Champion Bill Goldberg was on Bubba The Love Sponge's Sirius Satellite radio program yesterday and had a discussion about TNA.
Goldberg noted that if Spike TV wanted to invest their money and effort to compete with WWE, he would be interested in discussing it with them. He also noted that he has had some conversations recently about TNA with Sting.
Goldberg also talked about his stint with WWE and said that the company quote "blew it" on his match with Brock Lesnar at WrestleMania 20 in March of 2004. He also praised Hulk Hogan for helping him get his agent. If anyone heard the full show, please feel free to send in a report.
We have opened a website directly related to TNA at TNAWrestlingNews.com Please be sure to check that website for all the latest backstage TNA news and rumors updated on a daily basis. Check it out now at TNAWrestlingNews.com