Hart Update, WWE Star-TNA, The Rock's Next Movie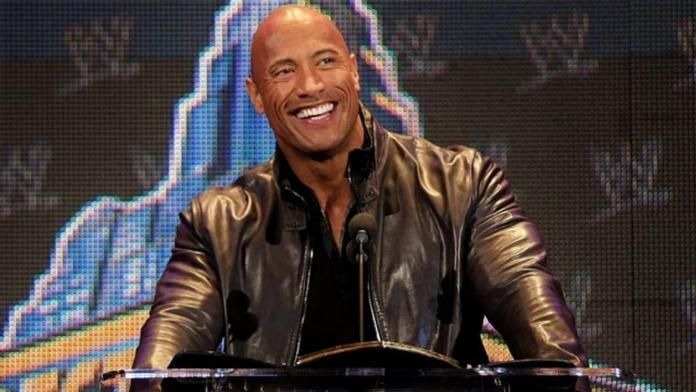 Source: Wrestling Observer Newsletter
– Scotty 2 Hotty, who is still under WWE contract, was recently spotted at the TNA iMPACT tapings in Orlando, Florida.
– The Hart Mansion in Calgary, Alberta, Canada which was owned by the late Stu Hart is going to be preserved as the centerpiece of a new development in the area.
– In the Rock's upcoming movie "Gridiron Gang", he has a couple of his trademark lines in there. Including "What in the blue hell" and "Bring it".