Heart Throbs News, Guerrero, Stacy, Big Saturday Update Inside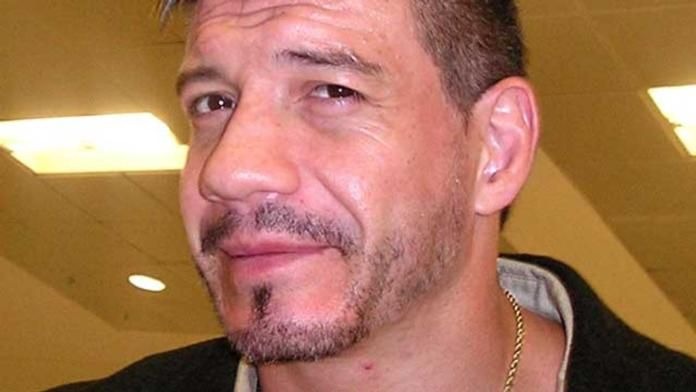 The archive of Byte This on WWE.com this past Wednesday has apparently gone missing. The guests on the show this week were The Heart Throbs. Given the announcement yesterday of their release from the company, it is no surprise they decided to not archive the show. What's funny is I remember seeing a video of both Heart Throbs arriving to WWE Headquarters for the show, including a video promo a day or so earlier hyping them on the show. The video even reflected on their WWE debut last year. In a related note, some reports have indicated the show might not have been archived not only due to The Heart Throbs appearing on the show. According to at least one report, one caller on the show referred to Booker T with a racial slur (similar to what Vince McMahon said to John Cena at the Survivor Series PPV back in November).
As noted yesterday, Eddy Guerrero's widow Vickie and her daughters will be at ringside during the Rey Mysterio Jr. vs. Randy Orton match at the No Way Out Smackdown PPV on 2/19.
On Sunday, The Barbarian will be signing autographs from 2 to 4PM @ Tidewater Sports and Collectbles at MacArthur Mall in Norfolk, VA. For information, call 757-725-2100.
WWE Stocks closed the day at 15.23, a 1.55% decrease over yesterday's closing. The day's range was 15.14 – 15.49.
No surprise, following a "30" score on Thursday night, Stacy Keibler and her dance partner Tony advanced into the next round of the "Dancing with the Stars" competition on ABC. George Hamilton was eliminated this week.
We have opened a website directly related to TNA at TNAWrestlingNews.com Please be sure to check that website for all the latest backstage TNA news and rumors updated on a daily basis. Check it out now at TNAWrestlingNews.com