Huge Storyline **SPOILERS** For TNA - Big News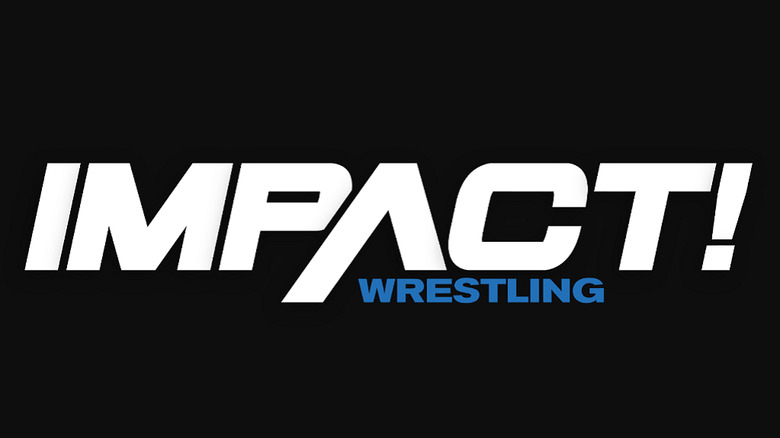 Partial Source: PWinsider.com
Jeff Jarrett is not scheduled to get back the NWA title anytime soon. He will be featured in the upper mid card and will be in involved in a 6 or 8 man tag at Destination X. Then Sting should be back to feud with Jarrett sometime before Lockdown.
Christian Cage is scheduled to hold onto the NWA title for at least a few months. He'll take on Monty Brown at the next TNA PPV.
As announced, Aj Styles vs. Christopher Daniels vs. Samoa Joe in an Ultimate X match will be featured at Destination X. Another Samoa Joe, vs Christopher Daniels vs AJ Styles match is scheduled to take place at Lockdown in a six sides of steel match.
Rhino and Monty Brown are scheduled to start a feud sometime soon, likely after his current feud with Christian Cage.
TNA will once again be doing the King of the Mountain match at this years Slammiversary PPV.
We have opened a website directly related to TNA at TNAWrestlingNews.com Please be sure to check that website for all the latest backstage TNA news and rumors updated on a daily basis. Check it out now at TNAWrestlingNews.com