iMPACT! Rating & WWE Notes On Goldust, Cena, Edge, RAW, More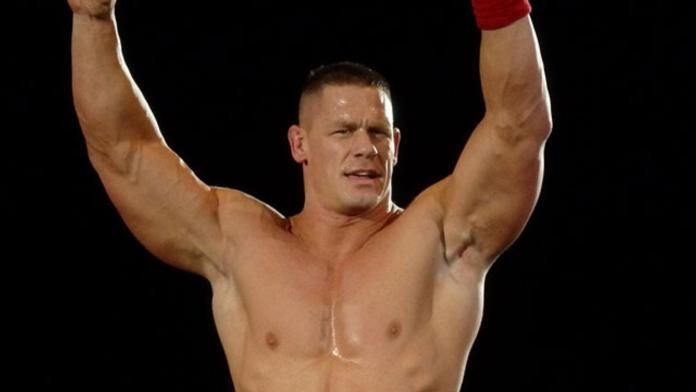 TNA Impact this past Saturday scored a 0.7. That is an average audience of 768,000 viewers. Ratings all weekend long were down. TNAWrestlingNews.com has a full breakdown on the numbers.
Goldust's profile has been added to the RAW superstars page on the WWE website.
WWE.com has a poll asking if you would kiss Mr. McMahon's ass for a WWE contract.
John Cena vs. Edge for the WWE Title is being promoted as the main event for the house show in Omaha, NE on March 27th.
TSN in Canada will be delaying WWE Raw for an hour next Monday (February 27th) due to a curling tournament. Raw will begin at 10 PM.
WWE.com has added a bio section for their referee's. Check it out at https://www.wwe.com/superstars/wwereferees/