JBL Injured; Undergoing Surgery Tomorrow Morning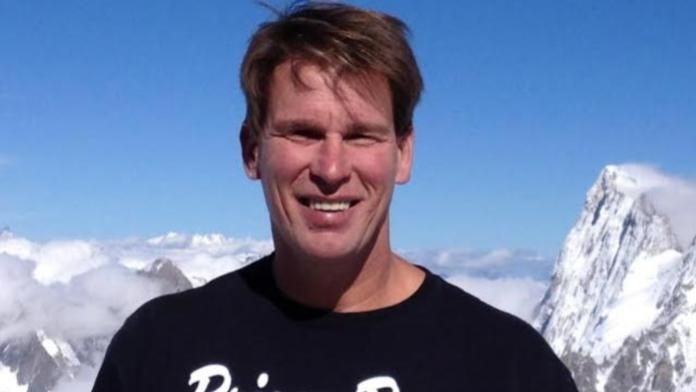 From WWE.com:
This week on SmackDown during a six-man tag team match, JBL sustained a serious hand injury. Surgery on that hand will take place first thing Thursday morning. WWE.com will have an update as soon as it becomes available.
This match pitting JBL, Finlay & Randy Orton against Rey Mysterio, Lashley & Chris Benoit can be seen Friday Night (8/7 CT) on UPN.