John Laurinaitis Comments On Meeting With Simon Inoki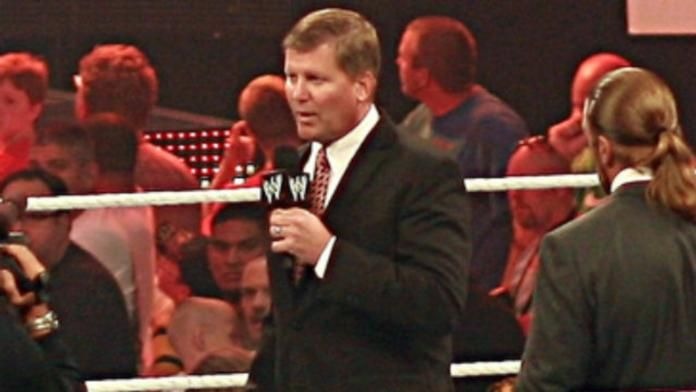 WWE.com added the following statement tonight:
After several hours of meeting with Simon Inoki, John Laurinaitis, Vice President of Talent Relations for WWE, remains optimistic about developing a working relationship with the President of New Japan Pro Wrestling.
"We talked about a variety of topics, including the Japanese wrestling market and the domestic wrestling market," said Laurinaitis. "We also talked about different opportunities between WWE and Japan. I wish his company the best of luck in the future, and chances are that there will be another meeting between us scheduled soon."