Latest On Lesnar-WWE, WWE Divas, Foley, & More News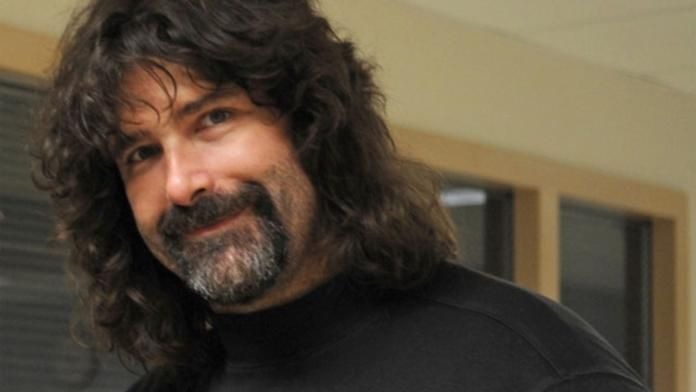 According to reports, Brock Lesnar's attorneys have asked the United States District Court of Connecticut to shoot down WWE's current attempt to prevent Lesnar from appearing for New Japan Pro Wrestling on January 31. Lesnar's attorneys were quick to point out how the settlement conference is scheduled for Monday (today) regarding the case, which would leave no reason for a hearing on the restraining order. It was also mentioned that WWE has motioned the court for a restraining order only to withdraw that request on their own. We will continue to follow this situation as it develops.
The new WWE Divas DVD titled "WWE Divas Do New York – The Lingerie Edition" is scheduled to feature 11 Diva matches as extras, a feature on Ashley and magazine photo shoot features.
Mick Foley has a new blog up for this week where he continues to talk about confrontations with Stacy Keibler. As with last week's entry, they continue to be an entertaining read.
Access Atlanta has an article up about WWE's latest developmental territory Deep South Wrestling in Georgia.