Lingerie Bowl Pics, SNME, Rock News, Trish's Boyfriend, More News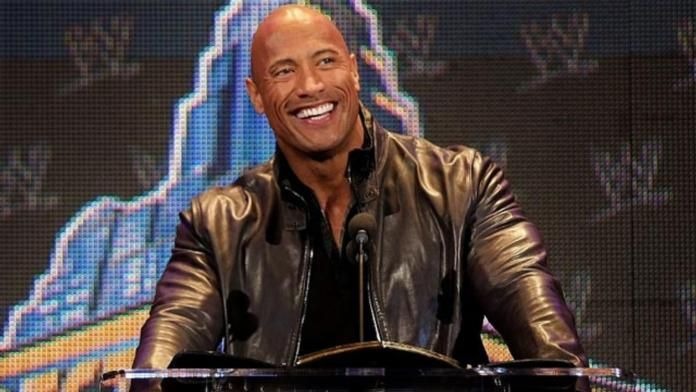 Partial Source: PWInsider.com
It will be Chris Masters vs. Rob Van Dam and Triple H vs. Big Show next week in the semi-finals on the special Thursday Night RAW for those of you in the United States. The winner of the those matches will then go one-on-one four nights later on the live RAW show. The winner of that match faces John Cena/Edge at WrestleMania 22 in Chicago.
A new Saturday Night Main Event section has opened up on WWE.com as they show photos from previous shows as well as results. Saturday Night Main Event returns to NBC on March 18th.
In Rock-related news, The Boston Herald gave the recently released Doom DVD an 'F' and suggested that Rock return to wresting if this is where his career is headed.
Trish Stratus' boyfriend last night on RAW was a model that was brought in for the night.
John Cena is headed to India this week for a meet and greet.
DailyCeleb.com has photos of the 2006 Lingerie Bowl. Christy Hemme did not play in the game but did take part in a contest where a fan got to tackle her.