Lita News, No Way Out, SmackDown!, Cena, More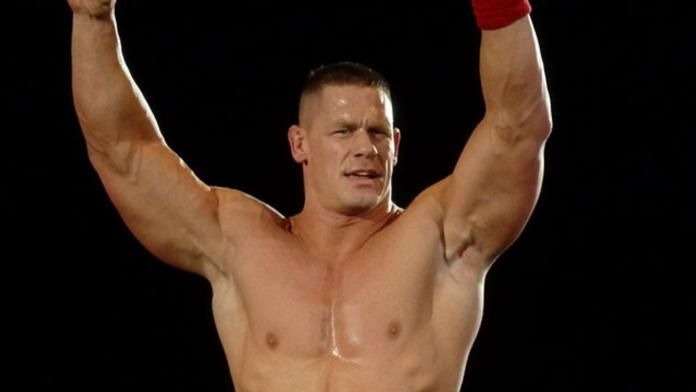 In a related Atlanta note, there is also an interview up with Lita (who is an Atlanta native) talking about her favorite punk bands and the upcoming RAW in Atlanta this Monday.
The following matches have been confirmed for the upcoming WWE No Way Out PPV (SmackDown brand) so far on February 19, live and only on pay per view from Baltimore, MD: World Heavyweight Championship Match – Kurt Angle (c) vs. The Undertaker and Winner Gets World Title Shot At WrestleMania 22 – Rey Mysterio vs. Randy Orton. Expect more matches to be announced very soon.
The 2/3 edition of WWE Friday Night SmackDown drew an estimated 2.7 broadcast rating. The final number should be released very soon.
WWE.com has added a new Power 25 list. Rounding out the top five this week includes Kurt Angle at No. 1, John Cena at No. 2, Rey Mysterio at No. 3, Triple H at No. 4 and Edge at No. 5.
John Cena has a new "Five Questions With The Champ" segment up on WWE.com.