Lots More News: New Talent, Regal, McMahon, & More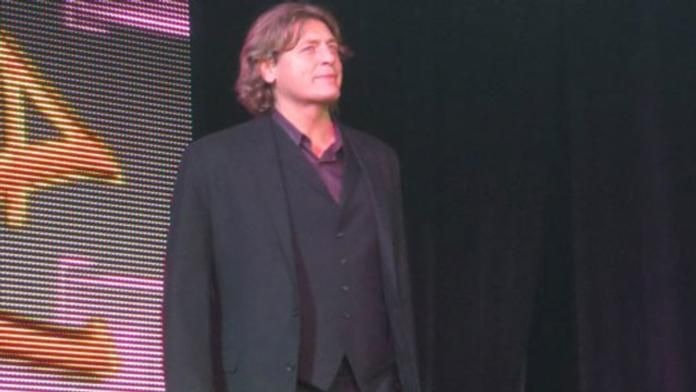 - Brian Myers, Brett Matthews, and Mason Raige were all signed to WWE developmental deals last Saturday prior to the Nassau Coliseum house show. Raige had already moved to Louisville, Kentucky
- "Stacy Keibler's boyfriend's name is actually Geoff Stults. He plays the character Ben Kinkirk on the WB drama series 7th Heaven." We apologize for the error, which was made in a radio recap.
- Ron Simmons and William Regal were backstage at the Deep South Wrestling TV taping in Georgia last night.
- WWE.com has a Mr. McMahon's 'Kiss My Ass Club' section where they have videos of members (Regal and Ross) plus video of those who have rejected membership (Austin, Rikishi, Stratus and Gowen) plus they have a 'Kiss My Ass' chatroom as well as tease if Marty Jannetty will join the club.