Low Ki-TNA, Traci, Don West, Killings, Lots More TNA News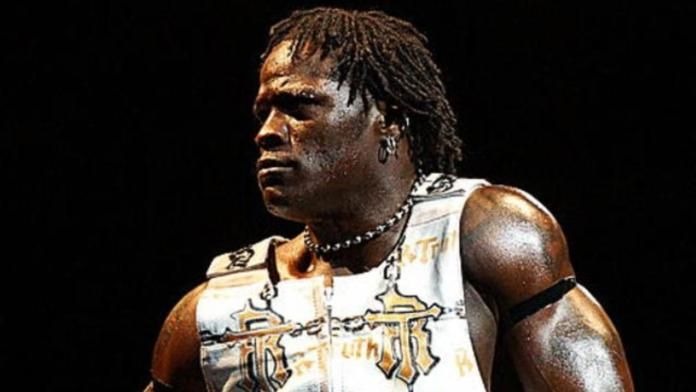 Low Ki's name has been tossed around in some circles about a possible return to TNA. His last appearances in TNA were back in 2004 during the company's days on Fox Sports Net and had been with the company since it began back in 2002. If he does end up returning, which is still a big question at this point, he would be involved with the X Division.
Bill Banks has added a new "Bank Shot" column on TNA's website. In this edition, Banks talks about a variety of topics including the hard work of TNA's production crew, TNA's upcoming House Show in March, TNA stars on TV and more.
The "TNA Podcast Zone" has some new interviews up with Don West, Traci and Lance Hoyt. There is also a quick news update.
A preview of the new theme song for Ron "The Truth" Killings has been added on TNA's website.
We have opened a website directly related to TNA at TNAWrestlingNews.com Please be sure to check that website for all the latest backstage TNA news and rumors updated on a daily basis. Check it out now at TNAWrestlingNews.com