Major Update On Bret Hart & The Rock To TNA, Raven Issues, & More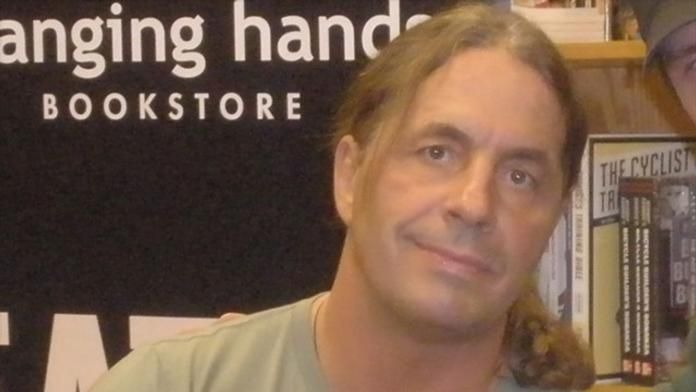 Photo Credit: Google
Partial Source: The Pro Wrestling Torch
It should be noted that the primetime Thursday night TNA show will still remain 60 minutes long. Both Jeff Jarrett and TNA President Dixie Carter were pushing for 90 minutes during meetings with Spike TV last week regarding the timeslot change. The article by Multichannel News does quote Spike TV's Kevin Kay, with Kay noting that he expects the move to bring the series from the 0.8-0.9 range to over the 1.0 mark regularly.
There are some new reports stating that TNA management has been in contact with Bret Hart about making some upcoming appearances in TNA. These same reports are also stating that TNA has been in contact with The Rock (who is no longer under contract with WWE and hasn't been for some time) about him possibly appearing in TNA and working some matches when the time is right for him scheduling wise. Many Spike TV officials feel TNA needs to sign another big name if they want to be serious about competing with WWE.
Although Raven has had some health issues as of late during his time with TNA, he was not consulted about the plan to have him lose to Sean Waltman at the Final Resolution PPV and be taken off TNA TV indefinitely. Although the goal is to give Raven some time off and bring him back in the next few months, it should be noted that Raven is not on Jeff Jarrett's good side right now since he became very outspoken with some key members of TNA management this past year about the way TNA has been run. We will continue to follow this situation as it develops.
We have opened a website directly related to TNA at TNAWrestlingNews.com Please be sure to check that website for all the latest backstage TNA news and rumors updated on a daily basis. Check it out now at TNAWrestlingNews.com