Major Update On Bret Hart-TNA-WWE; New Information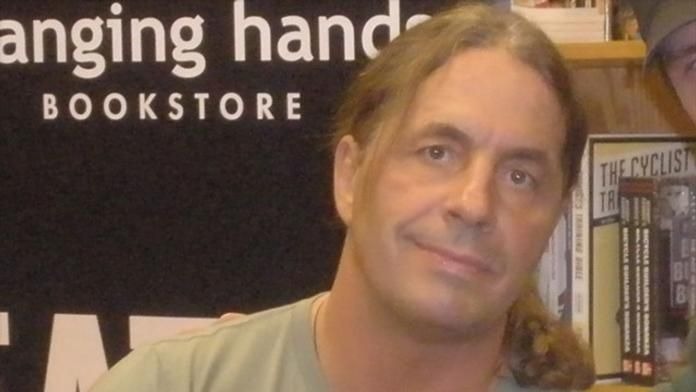 Photo Credit: Google
Source: The Wrestling Observer
- Bret Hart informed Kevin Dunn his decision to be inducted into the hall of fame on 2/12, as it was announced the next night in Canada on "Raw."
- Hart is currently in Calgary working on his current book project. Hart and WWE have largely agreed on a separate book project.
- WWE and Hart have discussed doing a follow up DVD.
- As previously reported, Hart will not be paid for the 4/1 Hall of Fame ceremony. Generally, WWE pays $5,000 to inductees, plus expenses for the weekend.
- At this time, WWE does not have a TV deal to carry the Hall of Fame ceremony.
- According to Dave Meltzer, Bret Hart had been in talks with TNA prior to agreeing to the WWE's Hall of Fame. TNA wanted and still wants him for the Impact debut on Thursday night, 4/13. WWE has always asked inductees to sign no compete TV deals for a short period of time, but its likely Hart wasn't asked to sign such a clause. Hart only accepted travel accommodations for him and his wife.
- Will Bret Hart actually go to TNA? Many within the company feel that after his WrestleMania appearance is through, it is possible. There are also rumors that Bill Goldberg and TNA have been in talks as of late. For the latest on both these huge names, visit TNAWrestlingNews.com