Matt Hardy-WWE Update, Tim White Tries Again, Jillian's Bra/Panties, More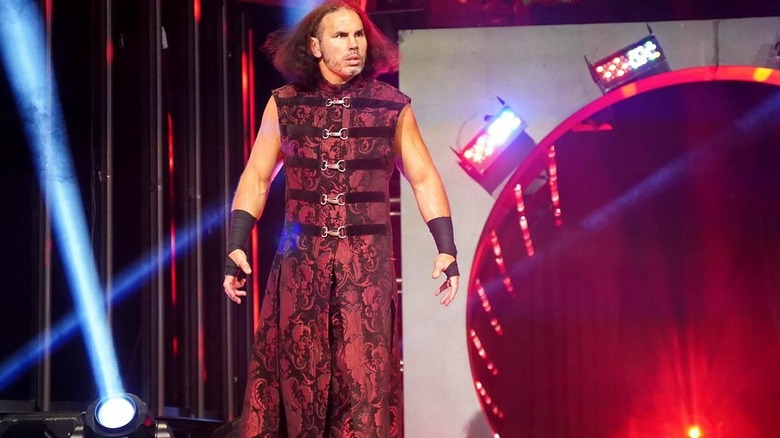 AEW
- Road Warrior Animal is expected to be Matt Hardy's partner against MNM in a title match on Sunday's PPV.
- Stacy Keibler is scheduled as guest on Larry King Live on Monday. She was featured last night on Entertainment Tonight. Of course she will be apart of tonight's Dancing With the Stars on ABC. Keep in mind that the second half of the show will be on at the same time as RAW tonight.
- Tim White attempts to end it all once again in the latest edition of "Lunchtime Suicide."
- The WWE Auction site are auctioning off Jillian Hall's special green bra, panties and thong she wore during the Divas 2006 photoshoot.