Matt Morgan To TNA?, Jeff Hardy's Current Status, & More News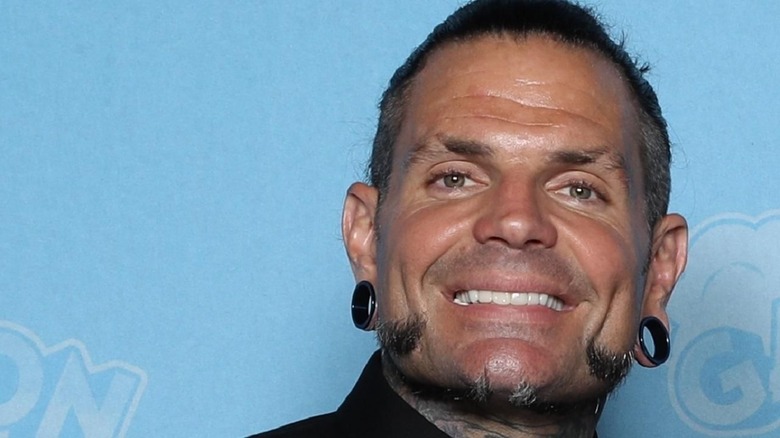 Partial Source: The Pro Wrestling Torch
According to reports, there is strong interest in bringing Matt Morgan to TNA. Morgan has already visited a few TNA shows and it is no secret he has been in talks with the company. Other sources state it is only a matter of time until he is brought in.
Despite earlier reports stating that TNA might be interested in bringing back some "big name" talent by working off the ratings momentum of finally cracking the 1.0 barrier last week, Kevin Nash doesn't appear to be part of the plans right now even though he signed a new one-year contract back in October. It is possible Nash could be returning down the line, but he hasn't been figured into any current creative plans.
In the case of Jeff Hardy, current reports are indicating that it is only a matter of time until he is brought back to TNA as he remains one of the company's top selling merchandise movers. One report is claiming that Hardy's popularity in TNA is still so high that he actually ranked over Samoa Joe, Jeff Jarrett and Christopher Daniels in the "2005 Mr. TNA" poll that was won by AJ Styles.
We have opened a website directly related to TNA at TNAWrestlingNews.com Please be sure to check that website for all the latest backstage TNA news and rumors updated on a daily basis. Check it out now at TNAWrestlingNews.com