More On Vince McMahon Incident, The Rock News & More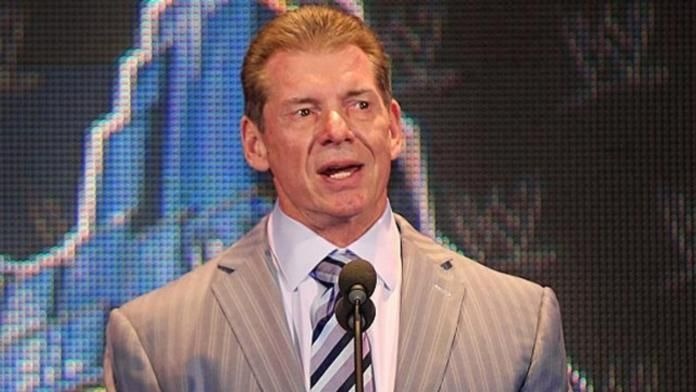 Credit: PWInsider.com
On WWE.com, they mentioned that the Go Daddy Super Bowl commercial has been censored, but it will be shown in full on RAW this Monday.
A movie website is reporting that The Rock is in negotiations to reprise the role of Philo Beddoe, who Clint Eastwood made famous in Every Which Way But Loose and Any Which Way You Can.
Former WWE wrestler Lance Storm has his latest Q and A up on his website.
When the story regarding Vince McMahon being accused of groping a worker at a tanning salon in Boca Raton, FL last Sunday broke out a few days back, WWE has been receiving nothing but headaches. Another story was published today in the Boca Raton News, apparently Vince is seeking a divorce from Linda.