More TNA News: Borash, Pre-Show Matches, Christian, Devon, More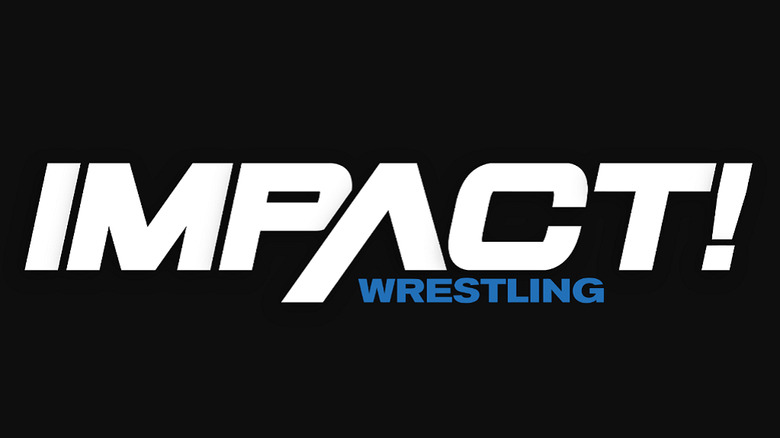 TNAWrestlingNEWS.com: Your #1 Source For TNA News & Rumors (>>)
- TNAwrestling.com has learned the following matches are scheduled to take place on this Sunday s Countdown Preshow: Ron The Truth Killings vs. Team Canada powerhouse A1, plus Lance Hoyt, Shark Boy and Cassidy Riley vs. Primetime Elix Skipper, David Young and The Prince of Punk, along with Diamonds in The Rough manager Simon Diamond. If you are a fan in the Florida area and wish to attend Against All Odds or the Tuesday night iMPACT! tapings at Universal Studios Orlando at SoundStage 21, tickets are free for both guests of Universal and Islands of Adventure theme parks, as well as the public. Doors open at 6pm and lines form at the Hard Rock adjacent to the Soundstage.
- Dave Meltzer is reporting that former WCW ring announcer David Penzer may be taking Jeremy Borash's place as TNA's new ring announcer. If this does indeed happen, Borash will replace Shane Douglas as the new full time backstage interviewer.
- Here is a list of the artist's and songs that TNA has used in recent months on the Impact shows and PPV events: Falling Into Place Every Grave Is A Garden, The 7 Method Roses Like Razorblades, Istra One Cold Way, Broken Yoke Beneath The Surface, Manic Drive Reason For Motion, Gretchen In The Mean Time, SevenSystem Altered State
- According to TNAwrestling.com "Heaven Sent, Hell Bound: Best of Christopher Daniels" was #8 in the category of sports/recreational DVD sales according to Billboard.Com for the week of 2/4.
- TNA will be releasing a best of Christan Cage DVD late this summer. Footage for the DVD was filmed in Tampa and Christian's home this past week
- TNAWrestling.com has posted a new 'Outside The Ropes' with Brother Devon.
- TNAWrestling.com also has preview photos of new t-shirts for Team 3D, Christian Cage and James Gang
We have opened a website directly related to TNA at TNAWrestlingNews.com Please be sure to check that website for all the latest backstage TNA news and rumors updated on a daily basis. Check it out now at TNAWrestlingNews.com