More TNA News: ICP's Return, Goldberg To TNA?, Gunn, Gayda, More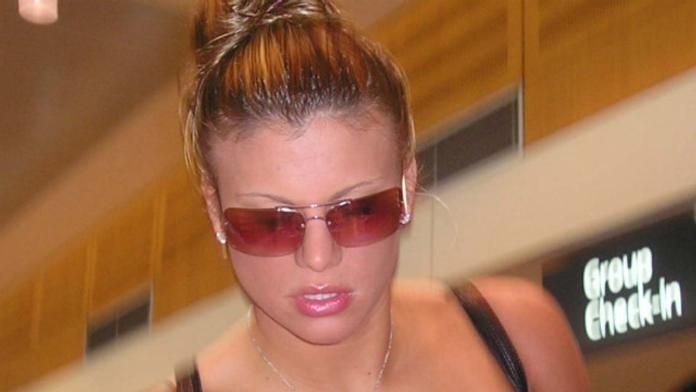 Source(s): WrestlingObserver.com, TNAWrestlingNews.com
- As announced on iMPACT! Saturday night, The James Gang & Bob Armstrong vs. The Latin American Exchange has been added to the Destination X card.
- ICP will be appearing on the 3/17 TNA house show in Plymouth, MI.
- Regarding the Bill Goldberg to TNA rumor, while no deal has been signed, the two sides are hopeful. Stay tuned to TNAWrestlingNews.com for more on this story as it looks like we'll be hearing more about this.
- During a recent interview, Jackie Gayda stated that she believes WWE fired her was because she refused to pose for Playboy.
- The former Billy Gunn did an interesting interview with www.thecheappop.com talking about why he doesn't think TNA is ready to compete head to head with the WWE.
- TNA will be doing elimination matches on TV over the next few weeks to get four members of TNA for the planned World X cup in May.
We have opened a website directly related to TNA at TNAWrestlingNews.com Please be sure to check that website for all the latest backstage TNA news and rumors updated on a daily basis. Check it out now at TNAWrestlingNews.com