More TNA Notes: Kanyon, Talent, Plus A Few WWE Notes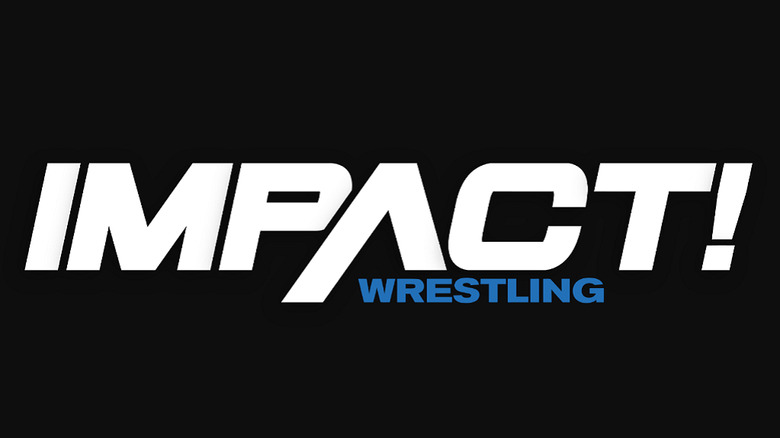 The Naturals (Andy Douglas & Chase Stevens) vs. Austin Aries & Roderick Strong is planned for the PPV broadcast, but is not being promoted on TNAWrestling.com. Aries and Strong did make it out of the Northeast last night and are backstage.
Kanyon was backstage at the last Impact tapings.
Jeff Cavanaugh was brought in for a tryout as an agent and a temporary interviewer while Douglas is away. Cavanaugh works for Scott D'Amore's Border City Wrestling promotion. He is said to have good potential in his role, but he was nervous. Also, his nickname is "Drum Boy."
Shantelle Taylor claimed on her official website that she has not been signed to a WWE contract yet.
Simon & Schuster have released a soft cover book entitled, WWE Legends. The book takes a look at the careers and lives of 40 wrestling legends from 1953-1983. The book features profiles on Bruno Sammartino, Bob Backlund, Fred Blassie and several other legends. The book costs $14.00 and is available at most book chains.