More WWE News: Stacy, Vince McMahon, Mick Foley, White, More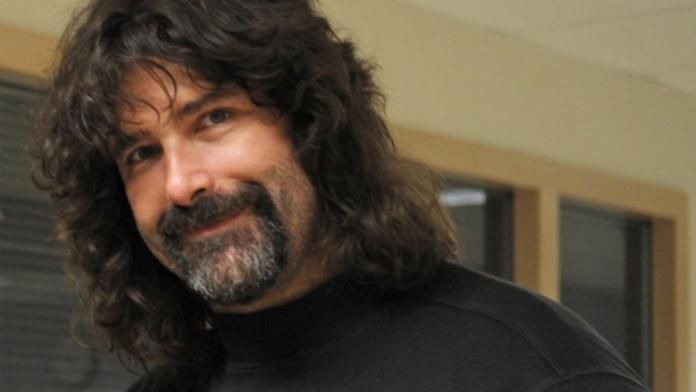 Tonight is the finals for the "Dancing with the Stars" program. The show starts at 8pm Eastern/7pm Central. Stacy Keibler is in the final three.
Cody Drennen sent in this recap of Stacy Keibler on Ellen: I just watched Stacy on Ellen and here is what she had to say. She was only on there for about 5 minutes. She and her partner, Tony, came out dancing the robot. Ellen asked her since Drew said that she was the only real competition who do they think is competition. She said she thinks Drew is dancing wise, but Jerry Rice is her competition with the fans. Ellen says that she was going to dance for us, but she hurt her ankle. Stacy said she did while she was dancing. Ellen asked if she will dance tonight. Stacy says that she is ok and is good to go tonight. That was it, she was only on there for about 5/6 minutes.
WWE.com has added a section highlighting some past moments of Vince McMahon's "Kiss My Ass Club" in WWE.
Mick Foley has added a new blog on WWE.com. In this new blog, Foley talks about his recent involvement with WWE, the challenge from Edge, his opinion of John Cena and a whole lot more.
There is a new Tim White "suicide" video up on WWE.com. This week, White throws himself in front of traffic.