Mysterio, Cena, HHH, Chyna, More Notes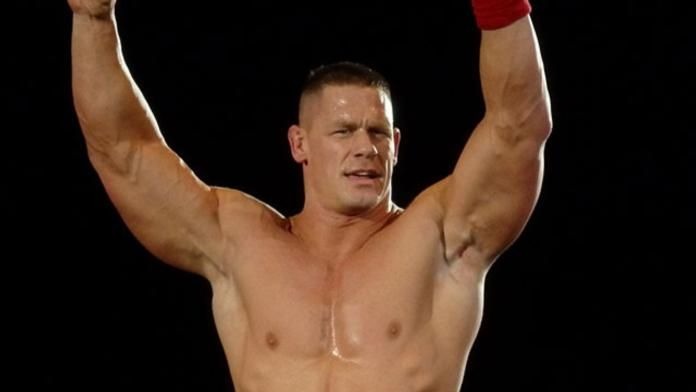 WWE.com has added a new Power 25. Rounding out the top five this week includes Kurt Angle at No. 1, John Cena at No. 2, Triple H at No. 3, Chris Benoit at No. 4 and Rey Mysterio at No. 5.
There is a new "Five Questions with the Champ" segment up with John Cena on WWE.com.
WWE has added a section taking a look at some career highlights for Rey Mysterio.
As reported on earlier, the upcoming VH1 "Surreal Life Fame Game" reality show featuring Joanie "Chyna" Laurer along with other former cast members of the show will begin airing this September on the network. Laurer is also scheduled to appear on the upcoming "VH1 Presents: 25 Greatest Celebrity Moments" program where she will be talking about her personal problems in the past. She is expected to be promoting both shows on TV soon as well.