No Way Out News, Shaniqua, Matt Hardy, More News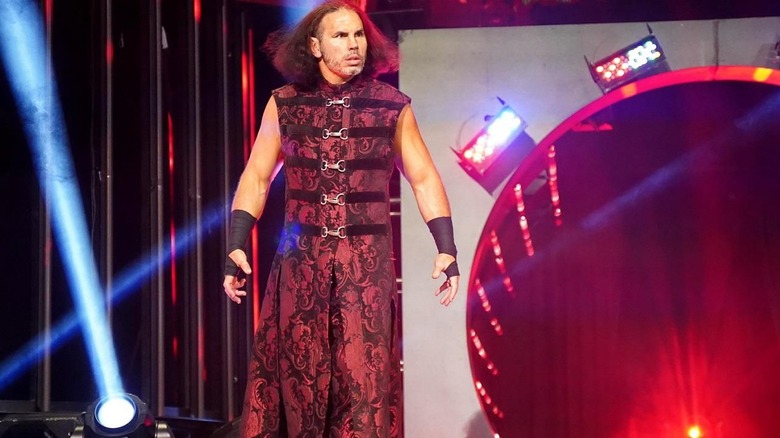 AEW
- Floor seats are still available for the Feb. 19th No Way Out PPV.
- Linda "Shaniqua" Miles got a brief mention yesterday in a USA Today article about The Rutgers University female basketball team's longtime rivalry against The Connecticut Huskies.
- Jakks has announced that the following will all be getting 1st time WWE action figures in 2006: Melina, Trevor Murdoch, Garrison Cade, Kid Kash, Boogeyman, Lashley, Ken Kennedy, Brian Kendrick, Juvi, Super Crazy, Psicosis, and Finlay.
- Speaking of Jakks they will be releasing a Mega Maniacs 3 pack featuring Jimmy Hart, Hulk Hogan, and Brutus Beefcake later this year.
- On Monday, Matt Hardy will be signing autographs from 5 to 7PM @ IHOP – 15447 Warwick Blvd., Newport News, VA. For info, call 757-877-3991.
- Last night's Friday Night SmackDown! drew a 3.0 rating. The first hour received a 2.7/4, the second 3.2/5. This is the average the show has been doing as of late and is pretty good considering the Olympics began on NBC last night. UPN came in fourth of all the networks with a 2.9/5, beating FOX and the WB.