Possible Future JBL/Jillian Storyline Revealed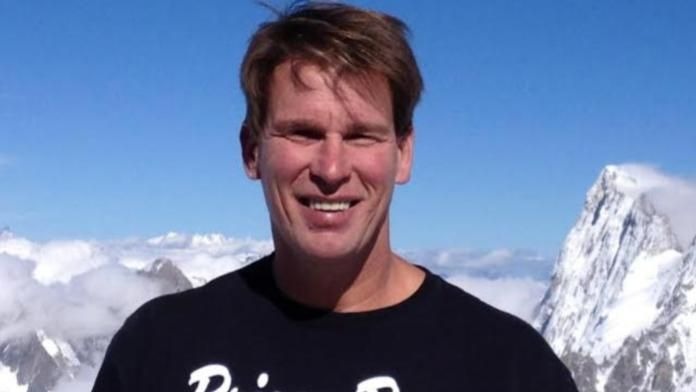 Credit: Wrestling Observer Newsletter
WWE developmental diva Angel Williams was scheduled to debut on SmackDown as part of the JBL/Jillian Hall storyline, however she was recently injured while training.
The plan was to have Jillian Hall return without the mole and be pushed as now being beautiful, and somehow managing someone who is feuding with JBL. Angel would resume Jillian s previous role as JBL s assistant.
However, Vince liked Jillian s performance in the angle where The Boogeyman bit off her mole, and decided to keep her in the role.
They may still go back to the previously planned angle once Angel s blown out knee heals.