Preshow Matches Announced For TNA Against All Odds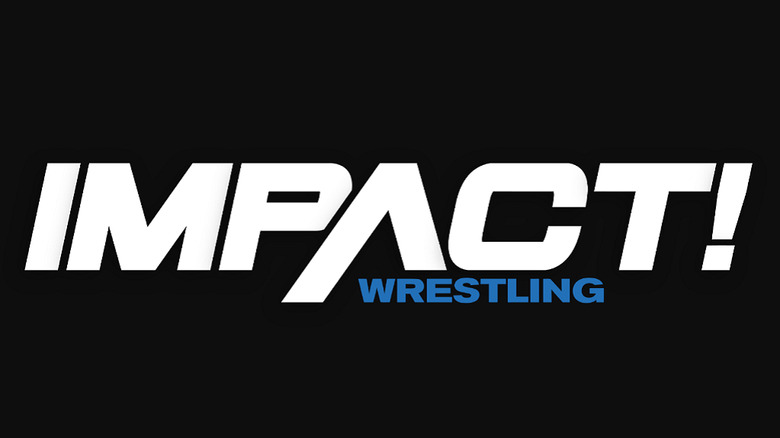 The following is from TNAWrestling.com:
PRESHOW MATCHES ANNOUNCED FOR SUNDAY S AGAINST ALL ODDS
This Sunday a half-hour prior to the start of the live Against All Odds , tune in for the free TNA Countdown Preshow, airing on the same channel as the Pay-Per-View.
Hosted by Jeremy Borash, the preshow will feature live interviews, exclusive matches and late-breaking news prior to the start of the three-hour epic event! The preshow takes place live from inside the Impact Zone arena in Orlando, Florida!
TNAwrestling.com has learned the following matches are scheduled to take place on this Sunday s Countdown Preshow:
Ron The Truth Killings vs. Team Canada powerhouse A1
Lance Hoyt, Shark Boy and Cassidy Riley vs. Primetime Elix Skipper, David Young and The Prince of Punk, along with Diamonds in The Rough manager Simon Diamond
If you are a fan in the Florida area and wish to attend Against All Odds or the Tuesday night iMPACT! tapings at Universal Studios Orlando at SoundStage 21, tickets are free for both guests of Universal and Islands of Adventure theme parks, as well as the public. Doors open at 6pm and lines form at the Hard Rock adjacent to the Soundstage. For more information on seating, call the Universal Orlando Resort TNA hotline at (407) – 224 – 6000.