Spike TV Officially Announces TNA's Move To Primetime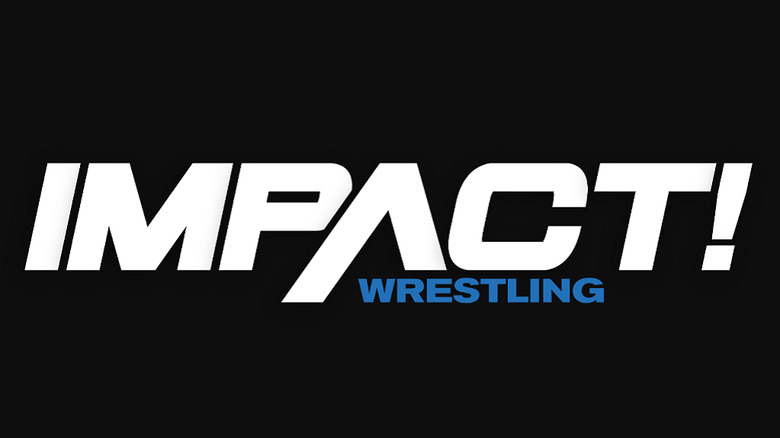 The following is an official announcement from Spike TV regarding TNA's move to primetime:
TNA WRESTLING MOVES TO PRIMETIME ON SPIKE TV
Moves To Thursdays at 9 PM Starting April 13
New York, NY, February 6, 2006 Spike TV has announced that Total Nonstop Action (TNA) Wrestling will move to a weeknight primetime slot starting this April. Premieres of TNA: iMPACT! Wrestling will move to Thursdays at 9:00 PM, ET/PT, starting April 13, and will encore in its current Saturday night timeslot.
TNA Wrestling has been delivering strong ratings for Spike and is continually growing its audience, says Kevin Kay, General Manager/Executive Vice-President, Spike TV. Wrestling fans have been looking for an alternative and have found it in TNA s brand of high-flying and action-packed entertainment.
Since launching in October 2005, TNA: iMPACT! Saturday telecasts have averaged a .8/724,000 HH rating, with .8/397,000 in Men 18-49 and a .8/202,000 in M 18-34 with an average audience of 957,000. Compared to YAGO, TNA Wrestling is +56% in HH, +103% in M 18-49 and +72% in average audience. On Saturday, January 28 TNA scored some of its highest ratings with a 1.1/970,000 HH rating with a 1.0/518,000 in M 18-49 and 1.0/252,000 in M 18-34 and an average audience of 1.3 million viewers.
The move to prime time on Spike is the most significant event in TNA Wrestling s short history, said Dixie Carter, president of TNA Wrestling. I am very proud of our entire team and all their hard work in achieving this milestone. Spike has been a fantastic partner, and we have accomplished so much together in just four months. We look forward to continuing to work with them to grow the TNA brand during this exciting time.
The new wrestling alternative, TNA: iMPACT! delivers a distinct brand of high-risk, athletic entertainment. TNA s roster includes new, fresh talent like AJ Styles, Christopher Daniels, Samoa Joe, Monty Brown and recognizable stars such as Sting, Christian Cage, Jeff Jarrett, Team 3D, and others. TNA features the innovative six-sided ring and the high-flying X Division, as well as concept matches such as Ultimate X, King of the Mountain, and Six Sides of Steel.
TNA Entertainment, LLC is a privately held company headquartered in Nashville,TN. The names of all Total Nonstop Action Wrestling televised programming, talent names, images, likenesses, slogans and all TNA Wrestling logos and trademarks are exclusive property of TNA Entertainment, LLC. All other trademarks are the property of their respective owners. For more information, visit www.tnawrestling.com.
Spike TV is available in more than 89 million homes and is a division of MTV Networks. A unit of Viacom (NYSE: VIA, VIA.B), MTV Networks is one of the world s leading creators of programming and content across all media platforms. MTV Networks, with more than 100 channels worldwide, owns and operates the following television programming services MTV: MUSIC TELEVISION, MTV2, VH1, mtvU, NICKELODEON, NICK at NITE, COMEDY CENTRAL, TV LAND, SPIKE TV, CMT, NOGGIN, VH1 CLASSIC, LOGO, MTVN INTERNATIONAL and THE DIGITAL SUITE FROM MTV NETWORKS, a package of 13 digital services, with all of these networks trademarks of MTV Networks. MTV Networks connects with its audiences through its robust consumer products businesses and its more than 95 interactive properties worldwide, including online, broadband, wireless and interactive television services and also has licensing agreements, joint ventures, and syndication deals whereby all of its programming services can be seen worldwide.