(Spoilers) TNA iMPACT! Tapings (2 Weeks Worth)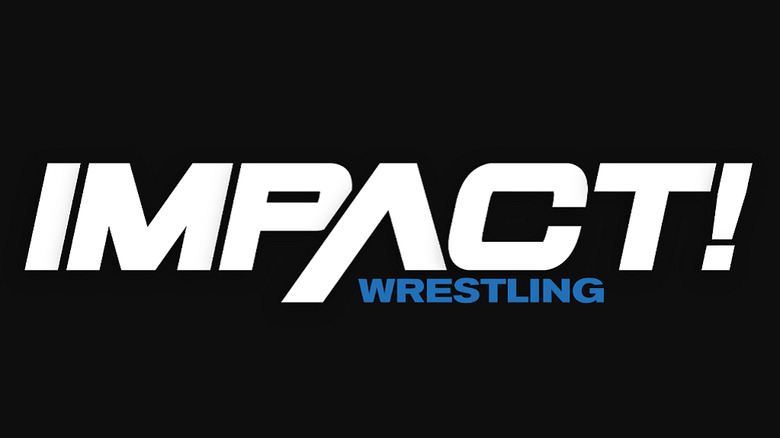 Credit: Mike Johnson of PWInsider.com
Impact for March 3:
*Jeff Jarrett & Abyss & NWA Tag Team champions America's Most Wanted defeated Norman Smiley & Shark Boy & Cassidy Riley & Buck Quartermaine when Jarrett pinned Smiley after the Stroke. Alex Shelley came out with his latest Sting video. Team Canada came out and then they all went to the back.
*Backstage, Jeremy Borash interviewed Matt Bentley and Traci Brooks. Bentley talked about his new attitude. Jarrett's Army came in and said there would another viewing party later tonight. Jarrett told Jackie Gayda to go get the room ready. Eric Young took the tape and left.
*Lance Hoyt pinned Kenny King.
*Konnan came out after the match to the announcer's table and said that BG James would be the next example. Machete and Homicide dragged out James and Konnan was going to hit him with the slapjack but Kip James made the save.
*Petey Williams & Eric Young & Bobby Rude defeated Jay Lethal & Chris Sabin & Sonjay Dutt. During the match, Young had the Sting video so Jeff Jarrett came to the ring to take the tape away. Williams pinned Dutt with the Canadian Destroyer.
*Jeremy Borash interviewed NWA champion Christian Cage. Abyss and Jim Mitchell came out and Mitchell claimed that Cage stole Abyss' title match and told him to give Abyss a title shot or he'd unleash doomsday on Cage. Monty Brown attacked Christian while he was facing Abyss and they brawled onto the stage. Brown pounced Cage off of the stage, and he was knocked to the floor. Rhino and Larry Zbyszko came out to check on Cage.
*TNA X-Division champ Samoa Joe & Shannon Moore defeated Christopher Daniels & AJ Styles. After the match Styles puts the X-Division belt on the cables and sets it in the center of the cables, challenging Joe to climb up and get it. Joe was angry and finally walked out. Styles retrieved the belt himself. The cables were set up the entire taping.
Impact for March 10:
*NWA Tag Team champions America's Most Wanted defeated The Naturals. Gail Kim tried to distract the referee, which led to Team Canada interfering. They used the Death Sentence on Andy Douglas after Bobby Roode hit the Northern Lariat.
*Backstage, Jeremy Borash was with Larry Zbyszko. He said neither Christian Cage or Monty Brown would be at Impact this week because of what happened last week. Zbyszko announced that Earl Hebner would referee their match at Destination X. Scott D'Amore shows up and calls out Zbyszko.
*Chris Sabin defeated Alex Shelley and Sonjay Dutt when he pinned Shelley with the Cradleshock. Larry Zbyszko and referee Slick Johnson were on the stage watching.
*Ron Killings & Rhyno & Team 3D defeated Shannon Moore & Matt Bentley & Elix Skipper & David Young when Killings pinned Young with the Axkick. Jeff Jarrett, Abyss, and America's Most Wanted came out and the eight men had a staredown to close the show.
Xplosion:
*Ron Killings & The Naturals defeated A-1 & Petey Williams & Bobby Roode after Killings avoided the Canadian Destroyer and hit an Axkick on Williams for the pin.
*Diamond in the Rough defeated Lance Hoyt & Jay Lethal & Shark Boy when Young pinned Shark.
We have opened a website directly related to TNA at TNAHeadlines.com, featuring a TNA newsboard full of TNA backstage news, spoilers and results updated on a daily basis. We also have a great specials TNA section with TNA Knockouts, rare photos, exclusive interviews and more! A great site for any type of TNA fan! Check it out at TNAHeadlines.com.