Stacy Keibler, Team 3D, Cena, & More News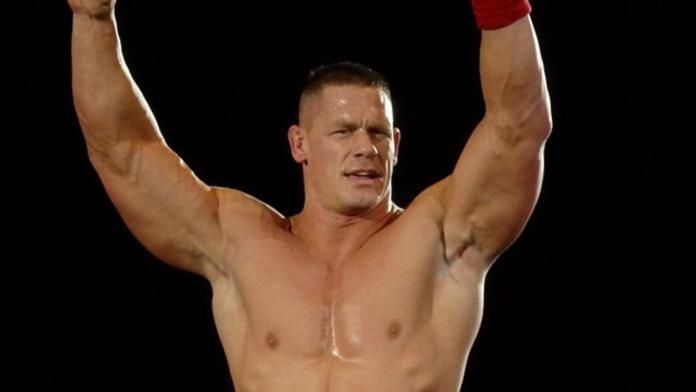 - "The Insider", running a feature on "Dancing With The Stars", referred to her as "former wrestler Stacy Keibler".
- Team 3D's opponents on 3/5 for HUSTLE will be Kintaro Kanemura and Masato Tanaka in Yokohama and on 3/9, they'll face Aja Kong and Margaret at Korakuen Hall.
- On Saturday, at the National Guard Armory in Quincy, MA will be PWF Mayhem Genesis FanFest, 6 to 7:30PM. Talent booked includes Spike Dudley, John Walters, Ariel, Jason Blade, Kid Mikaze, Evan Siks, Pride, Amber, Natalia, and more.
- John Cena will be signing autographs on the concourse beginning at 6:30PM on Friday, and will be drop the puck before the ECHL Trenton Titans and Johnstown Chiefs hockey game @ the Sovereign Bank Arena in Trenton, NJ at 7:30PM.
We have opened a website directly related to TNA at TNAWrestlingNews.com Please be sure to check that website for all the latest backstage TNA news and rumors updated on a daily basis. Check it out now at TNAWrestlingNews.com