Stacy Suffering Twisted Ankle, WrestleMania, Cena & More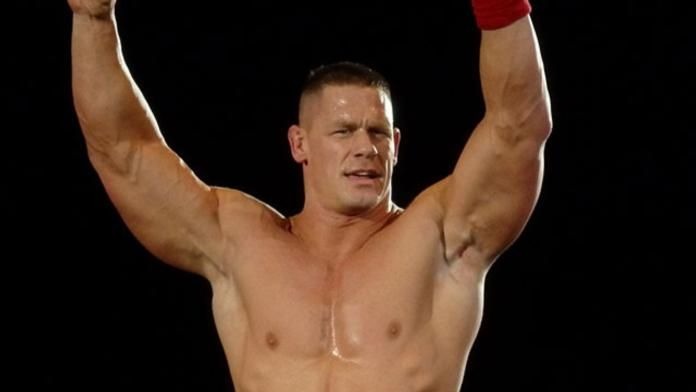 Credit: PWInsider.com & WrestlingObserver.com
A new memory mania game is now up on the WWE website, featuring former diva Sunny. If you win, you get a clip of the final moments of Skip vs. Barry Horowitz from SummerSlam 1995, with Sunny as manager at ringside.
A new WrestleMania 22 football jersey is now available at WWEShop.com. A new WrestleMania 22 skull cap is also available there.
The WrestleMania 22 subsite is now featuring John Cena and Triple H and lists their WWE Title match as the only match announced so far.
WWE was number seven on Lycos most searched item for the week ending February 18, behind Valentine's Day, Winter Olympics, Love Poems, Poker, Pamela Anderson and Britney Spears and head of NFL and NBA.
Stacy Keibler was on the Ellen DeGeneres show earlier this morning. She mentioned that she twisted a bone in her ankle in training. Keibler was meant to do a dance on the show however she said that she was told to stay off her feet as much as possible.